Call us at 815-678-4063 to register.
Beginning Knitting
Tuesdays 7pm-9pm
Sept 19, 26, Oct 10, and 17
$120, plus materials
You'll create a felted hat while learning knitting techniques including:
Casting on, knitting, purling
J

oining stitches on circular needles
K

nitting on double point needles
Beginning Spinning
Wednesdays 7pm-9pm
Spet 20, 27, Oct 11, 18
$170 includes use of a shop wheel, plus materials
1st Session: Learn different parts of the wheel, how to control the wheel, you will leave with a small skein of yarn you created.
2nd Session:You will learn how to draft fiber.
3rd Session: Continue working on draft techniques.
4th Session: You will ply 2 bobbins to create one skein of 2 ply yarn.
Crochet Critters
Thursdays 7pm-9pm
Oct 5, 12, 19, 26
$120, plus materials
You will learn how to crochet in the round,
 

magic loop technique, and how to increase and decrease.
1st Session: Pick out your critter, start the body.
2nd Session: Create the head and start body parts.
3rd Session: Finish body parts, start sewing critter together.
4th Session: Finishing assembling critter and add details.
Next upcoming class: Sock knitting
Please call if you are interested.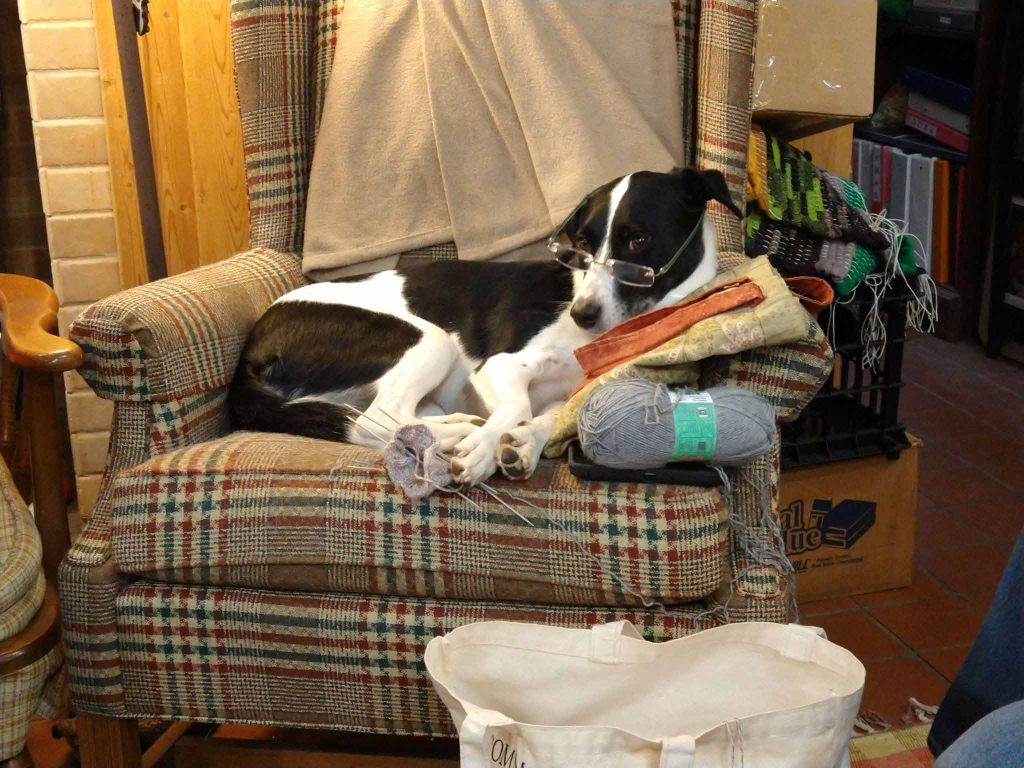 Coming Soon!
Winter Classes
To begin after Penny has completed her knitting masters.
Intermediate Knitting
Intermediate Crochet
Advanced Spinning
Sock Class
Knitted Bear Class
Gloves Class
Please contact us for scheduling.